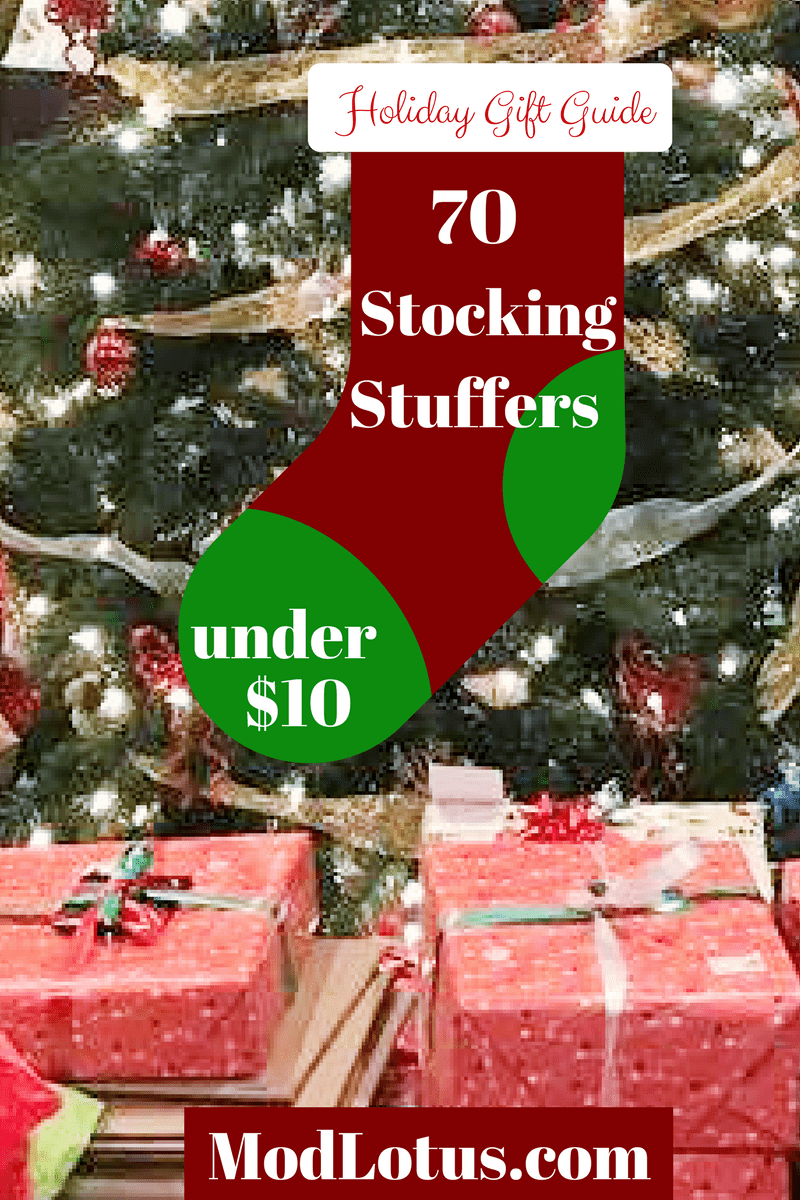 Hope you are all having a supercharged holiday season. If some of you are still looking for a price friendly gifts, then take a look at this gift guide. I have compiled a list of 70 holidays / Christmas gifts under 10 dollars. These gifts are very price friendly and will make an excellent stocking stuffer or Holiday gift. And for some of you wondering if I just came up with this list this morning, I started this list 4 weeks ago and worked slowly building it up :).
Hope you will enjoy reading and looking at them.  I have noticed though, prices are fluctuating quite a bit and few items are going out of stock pretty fast. All images have a clickable link.
THIS POST CONTAINS AFFILIATE LINKS, SEE DISCLOSURE / FULL DISCLOSURE HERE 
 Coffee Brew Buddy
 $7.00
 10 pack Stainless Steel 11 in 1 Beer Opener Survival Card Tool
$9.99
 60 Seconds Salad Maker
$8.99

 Natural Himalayan Salt Night Light
$9.99
Kikkerland Wine Bottle Thermometer
$5.99
Phone Tripod with Remote Control
$9.89
 Copper Barrel Mug for Moscow Mules
$9.95
 Luggage Tag
$8.99
 Color Changing Heat Sensitive Ceramic Cup
$6.95
Magnetic Wristband with Strong Magnets for Holding Screws Nails Drill Bits
$9.90
 Natural Himalayan Crystal Rock Salt Candle Holder
$8.99
Bottle String Lights
$8.99
$6.99

 Ghirardelli Holiday Medium Gold Prestige Gift
$9.99
 Chocolate Variety Mix candies in Champagne Bottle
$9.50
 Bluetooth Shower Speaker
$9.99
 Loose Tea Infuser Set
$6.99
Essential oil
$9.49
 The Body Shop Mango Soft Hands
$10.00
 Outdoor Tactical Survival Paracord Emergency Sports Bracelet with Firestarter Whistle Compass Striker / Cutter
$9.95
$6.99
 Bamboo Cooking Utensil Set (2 Piece Set)
$7.95
 Harry Potter Playing Cards
$9.99
 Stainless Steel Cheese Knives Set
$9.99
 Hand Warmers
$7.27
 Cologne or Perfume Atomizer – Travel, Flat Glass Bottle 60ml
$7.99
$8.99
 Candle Ring
$ 8.95
 Wooden Hand-Carved Beverage Coasters
$9.45
 Holiday Pillowcase
$8.88
 Burt's Bees Classic Tin Trio Holiday Gift Set 3 Products in Box
$5.75
 Shea Butter Soap Sampler – Boxed Set of 4
$8.99

 Tee Trimmer Tee Repair Tool for Sharpening Broken Wood & Plastic Golf Tees
$8.50
               Chalkboard Wall Decal
$9.99
Classic Cashmere Feel Men's Scarf
$5.99
Chalkboard pantry labels
$6.95
Wine Bottle Cork Shaped USB LED light
$8.49
Lenox Butterfly Travel Mug
$9.99
Luggage Tags (set of 2)
$8.99
Gold Coffee Mug
$9.99
Copper Plated Mint Julep
$7.32
Cell Phone Tripod
$7.99
Little Birdie Wine Glass Marker
$8.95
Mortar/Pestle set
$9.99
Men Plaid Infinity Scarf
$9.99
Women Silk Scarf
$6.99
Travel Tin Candle
$5.95
Rosemary Sea Salt
$7.99
Glass Globe Bottle Stopper
$9.90
Pineapple Bottle Opener
$7.99
Mixed Sea Shell Bag
$8.99
Colorful Washi Tape
$8.79
Canvas Laptop Bag
$8.94
Notebook
$8.65
Holiday Pillow Cover
$9.99
Mermaid Tail Blanket
$9.99
Refillable Perfume Bottle
$5.95
  Coloring Book Ceramic Travel Coffee Mug, 17 ounces
$9.95
Perfume Diffuser Pendant
$5.99
 Fashionista Tray
$6.99
Noodle Mug
$6.99
Tea Light Holder
$8.80
Milk Frother
$6.98
Smiley Butter Knife
$9.99
Cute Cat Figurines
$6.99
Skull Shot Glasses
$9.75
Mason Jar Shot Glasses
$9.50
Silicon Bake or Free Molds
$7.99
Red Ceramic Mason Jar Measuring Spoons
$9.61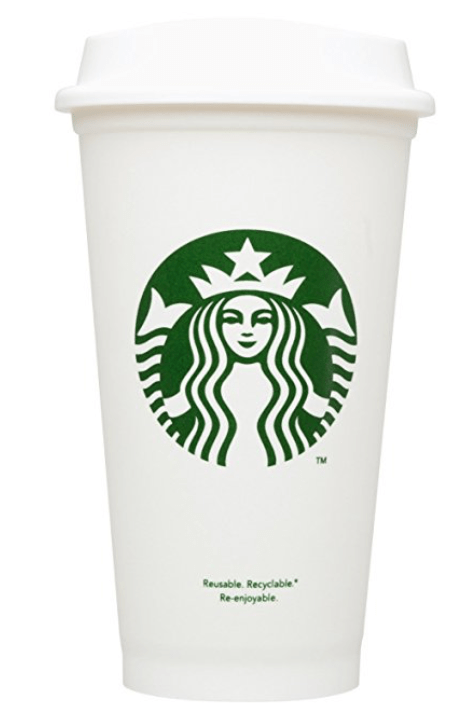 Starbucks Reusable Travel Cup To Go Coffee Cup
$7.94
THANK YOU & LET ME KNOW
Thanks for reading this post and Let me know your feedback. Please feel free to share on twitter, facebook or save it to Pinterest. I would love to hear from you all in comments sections or to any of my social media account. Do tag me in your picture at Instagram @modlotus if you end up buying anything from this list. 
I wish you all a joyous holiday season!! 

Related posts: